Who we are
We are made from passion for the small details and vision for the main result.
We are open minded and enthusiastic
It would be a pity to define our world only by black and white, when there is so much hiding amongst the grey. And as our long-term partner, you are the one with whom we share the rush of euphoria of every project.
We share the same objectives
Our main desire is to learn and grow alongside with you. Having these two strong points, we dare you to join us in our march towards victory.
We like to keep it simple
Solving real issues and building the most efficient solutions to drive great value ' this is why we do what we do.
We've been dedicated to our ambition since the start: To become a global technology company dedicated to connecting bright minds that constantly evolve in order to solve tomorrow's challenges through the power of design and technology.
Cristin Iosif
CEO @ Salt & Pepper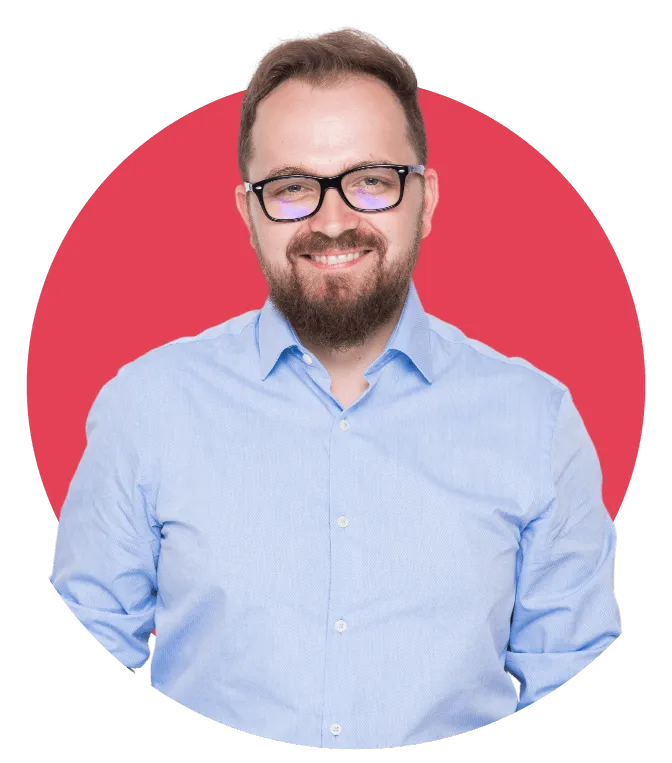 Flexible and pragmatic, making things simple with clarity and transparency
Our aim is to become your partner in crime, the Shaq to your Kobe, the Ying to your Yang, the Salt to your Pepper. This is why keeping things clear, transparent and aligned will get us to the finish line.
Collaborative process, focusing on the details and putting the users first
We do love a good challenge, maybe just as much as coming together and making things happen. We've got experience time and drive. We're open to generating ideas and iterating to the best outcome.
Long-term partnership where our skills and experience can help you get quality over quantity, every time.
One night stands are not our thing. After we deliver the best solution for your project, we will monitor and analyse the product for future improvements and support. We describe it as "the perfect relationship."
How we work is just as important as what we want to achieve, here are some of the communities that we're a part of.
Here are the
awesome companies

we worked with
Every day for the last 7 years companies and start-ups alike have trusted us with their vision. We are just as dedicated now as when we started off developing and designing digital experiences.
Let's start building!
You're one step closer to making your idea a reality.