We
build digital


products that matter

Added our special ingredients to over 50 projects, to bring simple and efficient design and execution to digital products that matter
Immediate relief from hot flashes and improved sleep at the touch of a button
We've built a companion mobile application for the Embr Wave® wrist band, a device that delivers precisely engineered cooling or warming waves for instant and discreet thermal comfort on demand.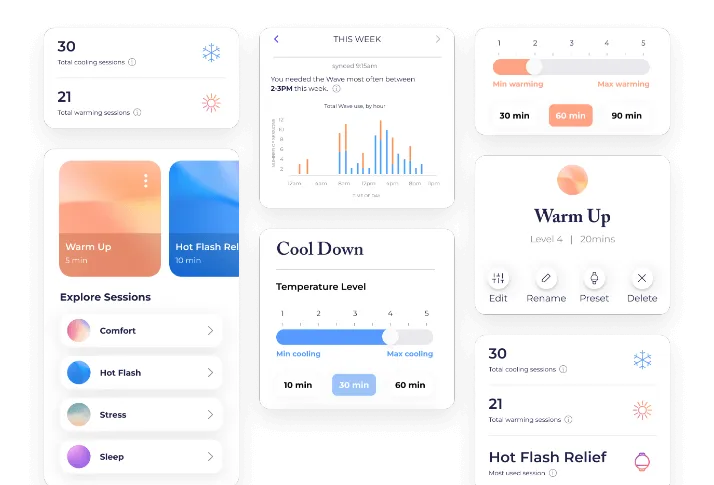 An easier and improved cooking experience with Prepino
Envisioning and building a better experience for finding, planning, and cooking your favorite recipes, everything with the help of Prepino's community of creators.
Journey Into Your Full Potential With
the Shift App
From short, powerful wisdom transmissions to mini-courses with the world's wisest teachers, the Shift App gives you quick access to making small shifts in your days that lead to BIG changes in the quality of your life.
Passion and vision are the ingredients that determine us to take risks and challenge ourselves, daily so we can find the best solution.
Mobile & Web Development
If you're looking to build we've the crew for you. We learn from challenging ourselves and finding the next best solution keeps us on our toes.
Creative Product Design
Do you know what it takes for providing an excellent user experience? For us, thinking outside of the box and efficient design to the trick, every time.
Here are the
awesome companies

we worked with
Every day for the last 7 years companies and start-ups alike have trusted us with their vision. We are just as dedicated now as when we started off developing and designing digital experiences.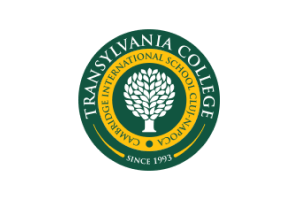 "Cristin and his team are highly dedicated operators – they wear the jersey of the firm they are focused on, own the project, and deliver quality every time. They are a true pleasure to work with."
Head of Institutional Sales & Strategy @ Blockchain.com COO @ AI Exchange Ltd (acq. by Blockchain.com)
Let's start building!
You're one step closer to making your idea a reality.